english
I compose, work with sound and produce radio plays.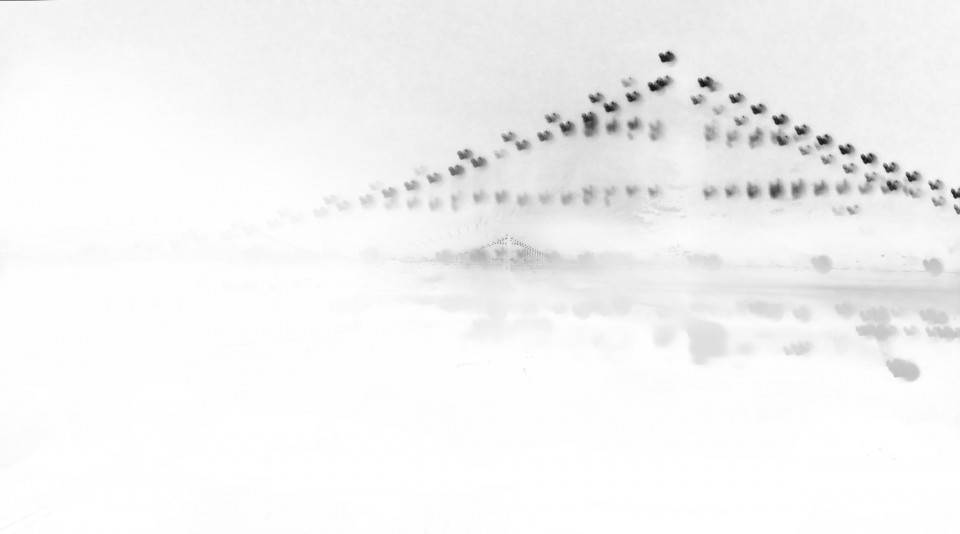 I'm a composer. I write music for film, TV series, documentaries, radio plays, podcasts and dance theater. Some know my work from the TV series "Berlin Berlin" which was awarded an International Emmy. I'm also interested in radio art and field recording. My sound compositions have been broadcasted on several radio programmes and won a few international awards. Since 2010 I'm directing and producing radio plays and features. Lately I have also written a couple of title themes for various German podcast formats.
My homepage is basically in German, but in most areas english translations can be found. Take a look and listen!
Free Sample Downloads
There are some multi-sampled music instruments that I frequently use in my filmmusic work. A few will be available here as free downloads. Installation instructions and additional information can be found clicking on the links.